case - Authentic Beauty Concept [digital product lauch]
// Authentic Beauty Concept's Global Creative Advocate Hester Wernert Rijn
#DIGITAL
PRODUCT LAUNCH
When the going gets tough, the tough gets creative?

It could have been our mantra over these last 2 decades. So when our friends over at Authentic Beauty Concept asked us to launch their new products to the press online we knew it had to be as impressive as in real life. The huuuuge "goodiebag" arrived prior to the event and was delivered to everyone's home address, the zoom link was sent just the day before and the invite was personal and digital. Authentic Beauty Concept invited its Global Creative Advocate Hester Wernert Rijn and we invited the Dutch beauty press' finest. The result was an event like no other, yet highly enjoyable and informative.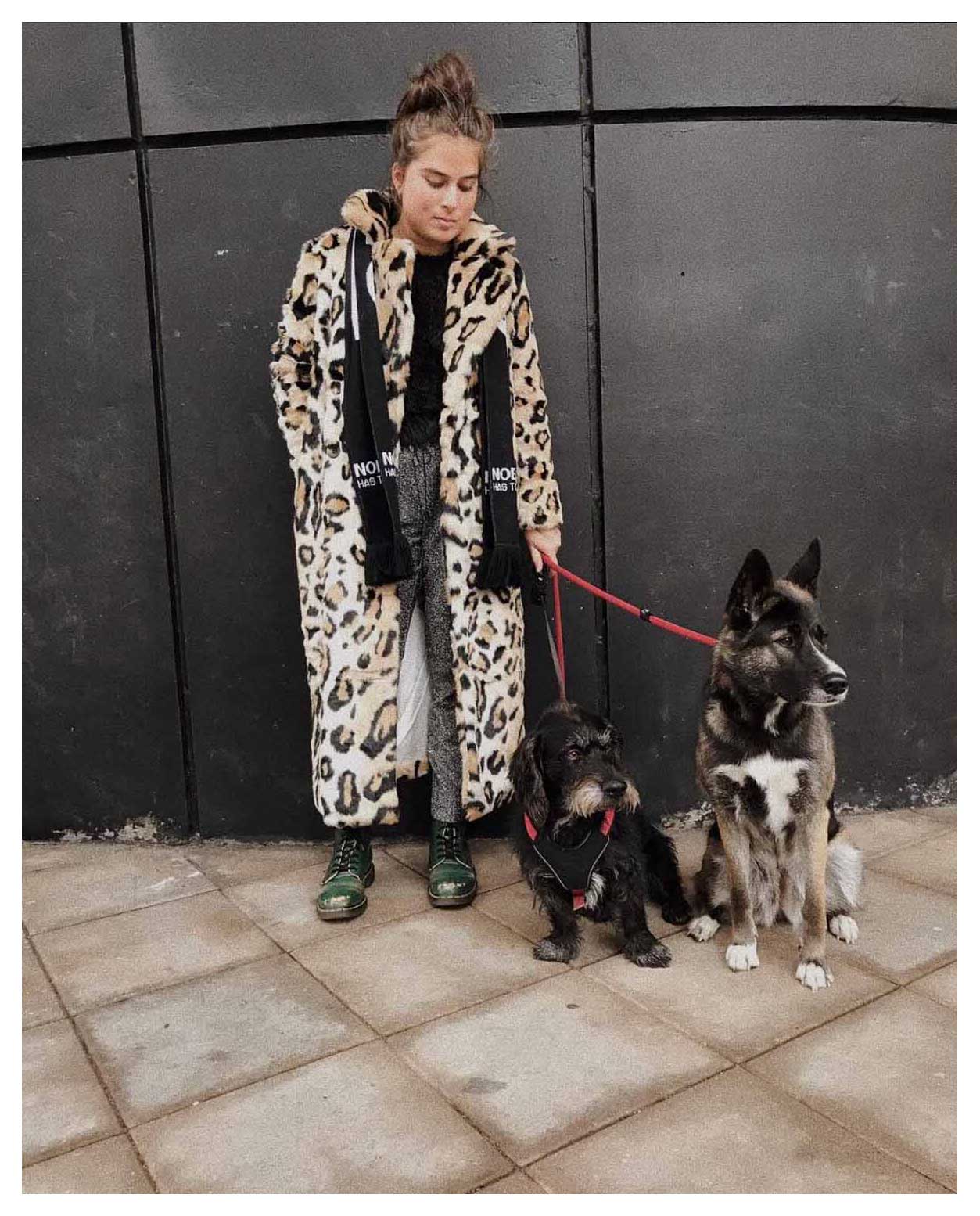 The illustrious
Max Willekes & Noah Disco
are
ON THE LOOKOUT FOR MOTIVATED
HUMANS M/V
Send your email and brilliance accompanied by your résumé to Thijs Willekes | thijs@so-pr.com

More questions?
Call us
Monday till Friday 09.00 a.m. - 06.00 p.m.
P.S.


Bring your most delicious Cookies
when you pop by!