So PR | PR Agency Amsterdam | Estd. 2005
Public relations, brand communication, online marketing, celebrity dressing & influencer seeding are the main ingredients of So PR. And we happen to have the secret recipe to turn these ingredients into something amazing.

"If I were down
to my last dollar
I would spend it
on Public Relations"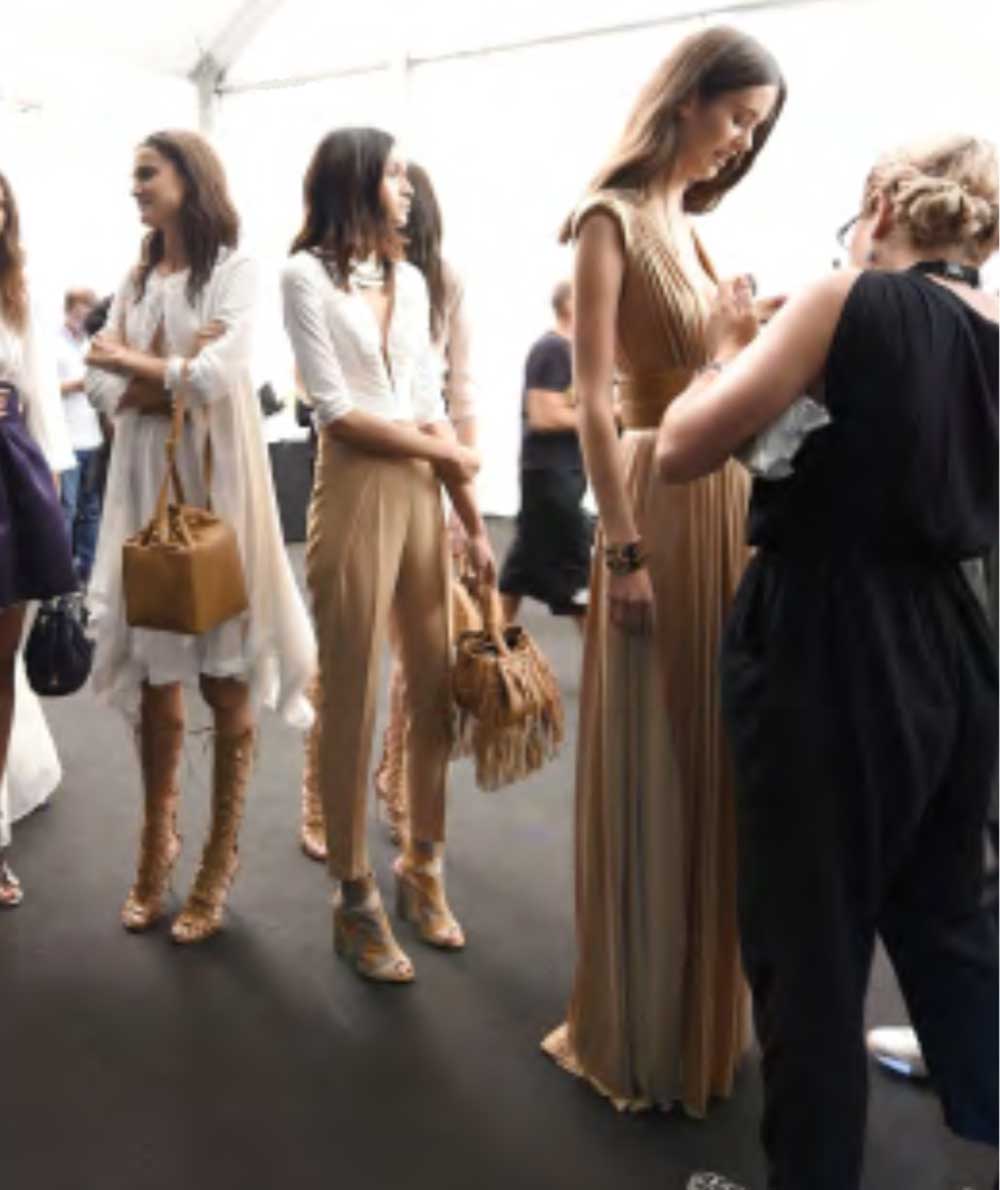 WE ARE

So PR.

"No more fake... oh darliNg i'm so happy to see you's!"
Founded in 2005, and originally named So PR, we rapidly grew into one of Holland's most renowned PR-agencies within the field of fashion, beauty & lifestyle. The reason was quite simple: "We knew what we didn't want. And that became the secret of our success."

No more long boring useless texts filled with pointless 'nonformation'. No more hours of waiting for journalists to get their answers or stylists to get the information they needed. No more mozzarella and tomatoes on a stick at a shop opening. And no more fake "Oh darling I'm so happy to see you's!". This form of clear, open communication became our standard. A standard that took us straight into 2016. A new era. Along with this philosophy we demanded ourselves to rediscover PR on a daily basis.
Up until today we walk into our offices wondering: "How would we feel, what would we think, if today was the first day we entered into the field of PR?" Having said that, we concluded that in this day and age, PR is no longer the PR we knew back in the days. A new game play made its entry into the field. Quick, forward thinking is even more key than ever before. So is a multi-disciplinary approach. Being a visionary is no longer an asset. It's a demand. Times have changed. People have changed. The media-landscape has changed. Therefore companies and their way of communicating have to change along in order to keep, or gain a grip on the market. We believe that in order for a company, a brand or a venue to survive and be successful nowadays, one should let go of the fear of change. Same goes for us. Classic PR is dead. A new wave of PR. A journey beyond PR. A trip that requires a close look at the complete road. A process that starts with flour and eggs and doesn't even end when the caster sugar is gently sprinkled over the top. That's the moment where the cake needs to be shown. Get it out there. Make sure the world knows that you piece of the pie is the best. Let them be eager. Trigger those emotions and get them addicted to your "cake". Always longing for more.
Even more personal than ever before. Even more innovative than ever before. Even more multi-orientated. Quality always mattered. And it still does. So does honesty. And creativity, Yet with a new wind blowing, we all have to set our sails and go forward towards success with a capital 'S'.
That 's where we come in. We're ready to help you set your goals and achieve them. Measure-made and passionate. Like a baker living to create the ultimate cake.

You are an original. So is your company. So why apply standard techniques in order to create market awareness? That would be the biggest contradiction. Now wouldn't it?

We live in a hasty world. Quick impulses matter. We all stare at our phones, desperately searching for information that triggers us. Buying an item, or going somewhere, is a choice based upon an emotion. It's our job to trigger those emotions.
No more huge collections in our showrooms. No more 4-paged press-releases. No more extended presentations. The new "NOW" is the now of visual impulses. With a personal touch. A touch that triggers emotions. Positive emotions.
Such as joy, positivity, kindness, warmth or very basic feelings like want and need. We provide those emotions. By being real, honest and telling the authentic story. In a very visual way. Safeguarding your DNA. Magnifying your DNA.

Yet no longer in the oldskool way. But upon demand. In order to get the message out we do whatever it takes. From traditional tools such as handing out items up to media-planning, guiding your Social Media, sending out tempting visuals, providing measure-made content to the media and the blogging community, clever store openings, groundbreaking events, and guerilla marketing. We take you to the public, we guide you through the media landscape, we put you on the bloggers A-list and we make your name a name to know amongst the A-listers.

This is who we are. This is So PR. And we are eager to get to know you. So we can start to get your story out there. A story that is unique. A story that triggers an emotion. An unforgettable story of success. The cake that keeps you longing for that extra piece. As you fell in love with. Head over heels.
THE |HER/HIS|
STORY OF So PR.
"our very own icings on the cake"
Our very own secret recipe started when a long-term PR and journalist teamed up with a renown make-up artist. The dough we created resulted in a partnership based upon experience within the field of photo shoots, journalism and PR. Adding a little of their rebellious twist and creativity to the flour, made our "pie" taste remarkable. Don't even bother to make an appointment with us if the love you once had for your brand is gone. Or maybe you should, As we sure love to light up that fire again. We enjoy lighting the oven. As the true secret of success lies within that fire. Now in our business cookbook the main characters knew that without the ultimate ingredients, our recipe would be never be the highlight they wanted it to be. So they surrounded themselves with remarkable individuals. Our very own "icings on the cake". Each of them unique and outstanding, strong personalities. Instead of boring you with their "Alpha David's", we prefer to show you their favorite snapshots. As that is how you truly get to know them. Professionals in the field of PR, Content Management, Branding, Social Media, Styling, Media Planning, Brand Support, and all the tools required to make a brand or company known and loved. From A to Z and beyond. We are ready. Are you?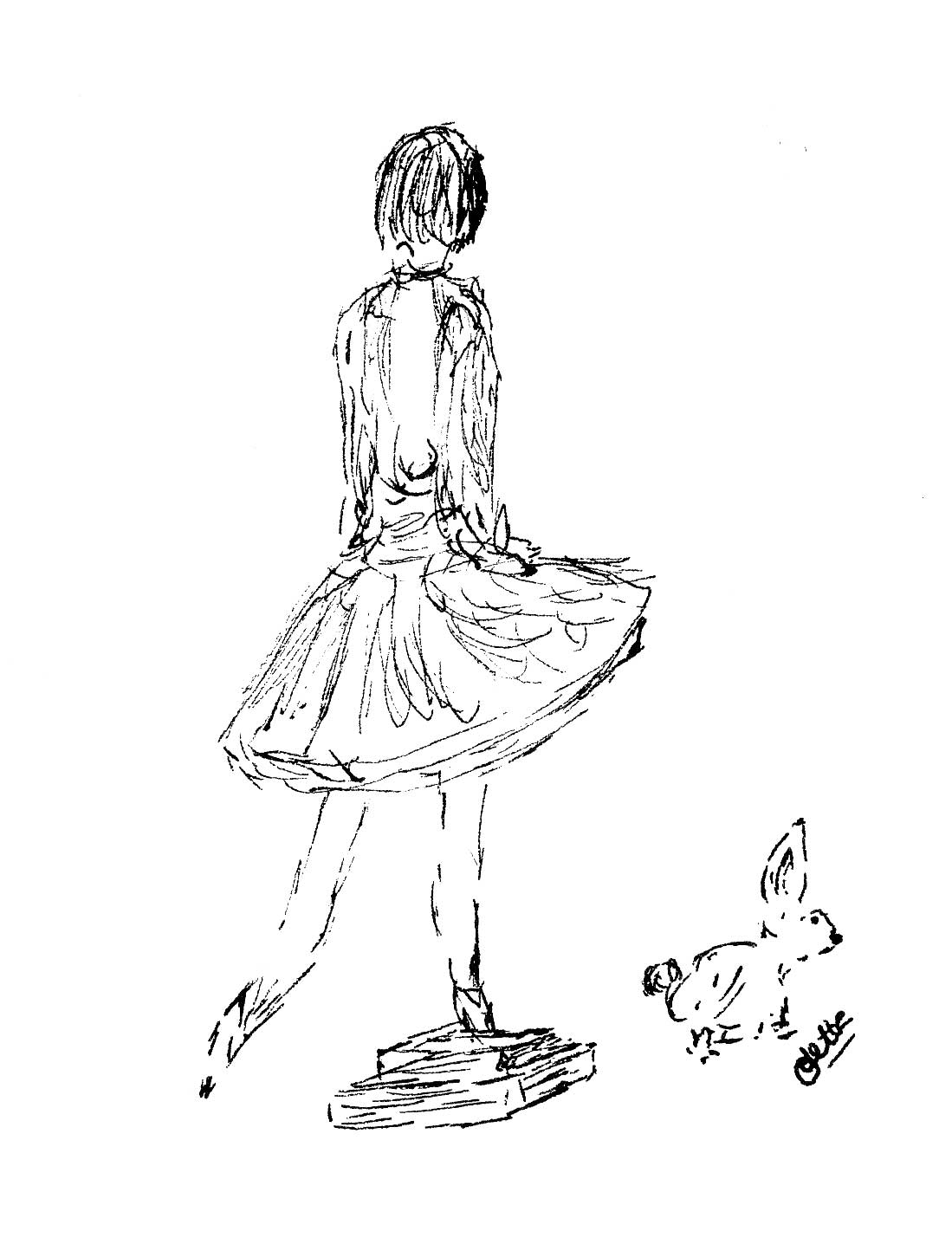 "high-jacked by the masses"
We used to love the words "out of the box". Until it was high-jacked by the masses. As in order to make the masses love you, you need to stand out of the crowd. And at the same time make them feel like you are one of them.
Recently Einstein was proven right. Now here's a man that dared to be different. And that made him remarkable. So was Steve Jobs. And Mother Teresa. And Gandhi. But aren't we all different? Yet some of us tend to feel safer along the masses. It's our job to inform and trigger the masses. To let them know how different and appealing your brand, or company is. Why being part of your "lifestyle" will make them feel different. Oh, isn't life a fascinating phenomenon? It is! Now we could provide you with a set of do's and don'ts. Yes, we are personal. Yes, we see each of our clients (whom we prefer to call partners) as unique. And we treat you that way. We handle your brand that way. However, the keys we initially use, are sometimes applicable to all. Compare it to the flour & eggs. If you are intersted in our Yes So's and No Go's? Please do ask. We wrap up with our famous tagline:
"A simple HELLO could lead to a million things"
So PR | Press Office | PR Agency | Fashion | Beauty | lifestyle | Communication | Copy writing | Online marketing | Branding | Influencers seeding | Celebrity dressing | Amsterdam | The Netherlands
//Instagram Mascha Feoktistova #beautygloss featuring ICI PARIS XL
//Odette Lunettes in LINDA.

Photography: @petrovskyramone


//Danish Design on Instagram Lidewij Welten
Short lead So Services (for instant effect)
Under the guise of 'never waste a good crisis' we know that budgets are limited yet the urge to properly communicate, re-direct and focus on relevant and urgent brand related matters are vital to your business and its respective turnover. Therefor we offer in times of change the So-called Short Lead So Services (for instant effects). These particular services are a support system to boost strategy change, sales and consumer engagement for your brand.

A short-term boost where we offer advice and our years of experience. We hit pause together for a second to see where there is room for growth and help your company to do exactly that: grow. In brand awareness, in profit and sales. In every possible way.

4-hour brainstorm session ↓
Just as the title says, an (online) brainstorm session with exactly that part of our team that is relevant for your business. At this time and day it's essential to get out of the tunnel vision and see the bigger picture again. Join forces with all the required So expertise, rock the boat a little and create new perspectives and strategies.
Influencer marketing program ↓
Our 15+ years of experience combined with the forces of &. Agency that we collaborate with on our influencer marketing program make sure that the right and most effective communication tools that can help your brand reach the most important target audience are being chosen. The sole goal; maximize (on & offline) traffic, social engagement, overall brand awareness, profit and sales.

Our in-house influencer strategists have all the connections you need and are on a first name, one call away base with most of the online influencers or TV persona that are running the (online) game at the moment. Apart from this, our team is always on the hunt for fresh faces to collaborate with. Years of experience in both the online as well as the offline media world make sure we connect your brand and products with the right influencers and personalities for you.
Out-of-home advertising ↓
Supporting your local retailers and outlets while targeting just the right target group of end-consumers that are on the go is possible using out-of-home advertising. Another service we can advise you and your brand on and help out with. From commercial locations to billboards on the highway, from selecting the right images to getting the best possible deals out there.
Picture this: A most elegant and on-point ICI PARIS XL exclusive brand event, hosted at the Parq Studios in Amsterdam. Where beauty editors, influencers and celebrities all gather up in a space where beauty content is created; online & offline media is united. 25 plus amazing beauty brands launching their newest products, a dynamic Instagram take-over by the lovely Nina Warink, must have beauty fridges as a gift for all our media relations and delicious 'real' food and amazing smelling flowers.. It all can come together and ends up to be an EPIC media event. Feel this for yourself by watching the video.
The Dutch women's fashion brand Jane Lushka gave its first fashion show at the Supperclub in A...
Load More
Fail to load posts. Try to refresh page.