So services
The So Services were brought to life as a menu to uniquely compose the right strategy, tools and focus for your brand. With that, we create a measure made package, based on your brands specific needs today.


Click, pick and find out...
pr
Your brand values, tone of voice and how you perceive yourself as a brand should be set in stone. Having worked with an endless variety of different brands for over a decade we can help you create an effective brand strategy and DNA to conquer the increasingly competitive markets.

In need of a fitting tone of voice and a (freelance) addition to your own company? In this case we offer consultancy; a short-term agreement where we offer advice and our years of experience. Whether it's a (online) communication strategy, a monthly newsletter or much needed survey. Just see us as a freelance elongation of your brand.
We welcome stylists, bloggers, vloggers and influencers daily in our 350m2 showroom. We offer brands the option to only make use of our showroom facilities and this way have their collection pulled for online publications as well as shoots in print magazines. If your company isn't settled in or near Amsterdam, we can be your second showroom to accommodate stylists and editors who are mainly situated in the city.
Shopping pages are beautiful and important small adds for your brand and it's awareness. We like to make it as easy and time sufficient as possible for journalists and image editors. Our image cloud - for press eyes only by the way - has all the images they could wish for with all information that is needed. If you want your brand to be seen and picked up by online and print magazines, this is the place you want to have your images uploaded to.
Twice a year we hold our press days. The purpose of these events are to show the forthcoming seasons collections to the press and stylists and have one on one talks about upcoming product launches. These days are always creatively themed and beautifully catered. It's the perfect setting to catch up and view the forthcoming collections and the perfect way to kick off your brand's new collection for the upcoming season.
CONTENT

Whether you'd like you're brand DNA completely rewritten, a new event slogan, establishing the right tone of voice, or just a new biography to put on your website. Our in-house copywriter is ready for it all. All of our press releases are also written in-house, which is very rare.
The job of media planning is to determine the best combination of media to achieve your marketing campaign objectives. Choosing the right media channels and type of advertising can be challenging for brands. With our know-how and trustworthy relationship within the world of media we make sure that you will get the right deal and the most cost-efficient proposals possible.
So PR creates made to measure events that communicate your brand message, whether you require one spectacular launch party or would like to expose your product or brand at a (bi)annual press-event. So PR has an in-house production team who will take care of all the details, while our PR managers will take care of the perfect guest list.
Social media has become an integral part of life online. It's part of your brand's identity and even a part of your marketing strategy. We offer full social media support with a social media team consisting of an in-house social media strategist, a marketing specialist and copywriter.
The E-commerce landscape is becoming more and more complex. The consumer stays for shorter periods of time on multiple online platforms comparing prices and products. Nowadays every brand should prioritize having an optimized web shop and a growth in their online traffic. We partnered up with Coqtail on the Ecommerce Acceleration Program to bring your online commerce to the next level. Their years of knowledge in this field make them the perfect partner to optimize and analyze your e-commerce on a monthly base.

Our in-house influencer strategist has all the connections you need and is on a first name, one call away base with most of the online influencers or TV persona that are running the (online) game at the moment. Apart from this, our team is always on the hunt for fresh faces to collaborate with. Years of experience in both the online as well as the offline world make sure we connect your brand with the right influencers for you.
Both celebrities as well as their stylists know where to find our showroom. We've been dressing actresses, famous athletes or TV persona for over a decade. Helping them or their stylist to pick out the right outfit for a cocktail or red carpet event. Our showroom team are familiar faces to them who's opinion they trust.
Traditionally clothes were only pulled for photo shoots that will be published in print. Nowadays that's not the only tool in the box. Using product placement, also referred to as seeding or gifting, for social media or TV purposes can be a very powerful tool. Our in-house influencer strategist knows the right matches to make and just which strings to pull.

Removing the Dimmer

When something extremely unique and beautiful created is placed in the darkness of a cockloft, it won't be noticed and seen by the world and it's residents. Therefor, it will be considered as a waste in it's own existence. It is our job and joy to tell the world about your story, your brand and take the dimmer of it's light. Being out there, exposed on the main-stage in your target group, will make your brand excel like no other. That's what we do:
"We partner up to make a brand one of the highlights in the universe, in order to magnify the companies succes and profits."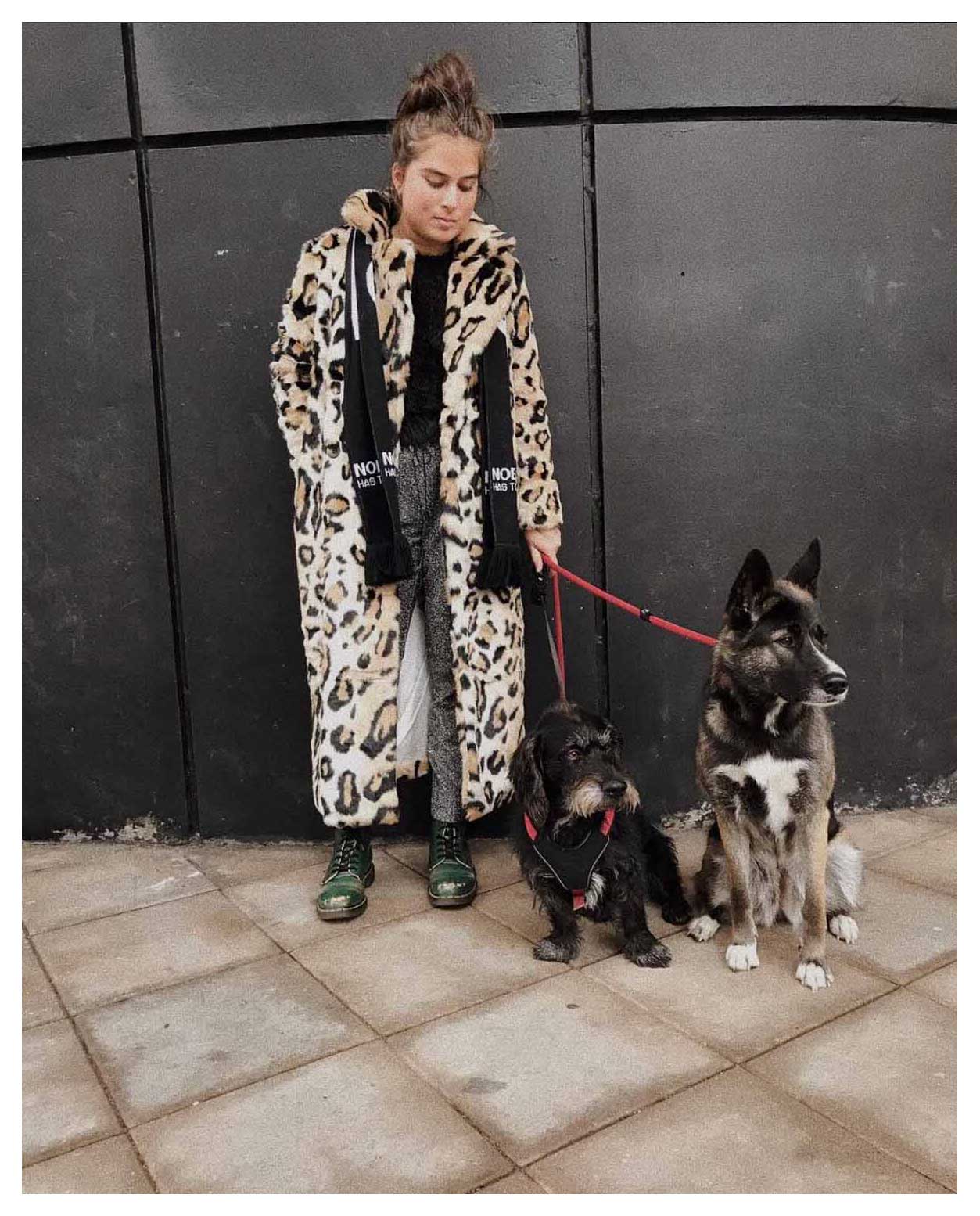 The illustrious
Max Willekes & Noah Disco
are
ON THE LOOKOUT FOR MOTIVATED
HUMANS M/V
Send your email and brilliance accompanied by your résumé to Thijs Willekes | thijs@so-pr.com

More questions?
Call us
Monday till Friday 09.00 a.m. - 06.00 p.m.
P.S.


Bring your most delicious Cookies
when you pop by!