case - Fabiana Filippi [Press Launch]
| PRESS
LAUNCH |
Fabiana Filippi store | PC HOOFTSTRAAT | Amsterdam
A brand new store in Amsterdam's most famous shopping street; de P.C. Hooftstraat. The festive opening of the Fabiana Filippi store started with an intimate high tea including the brand's designer and some of the biggest names in the fashion (press)scene and ended with a cocktail party including the Dutch incrowd.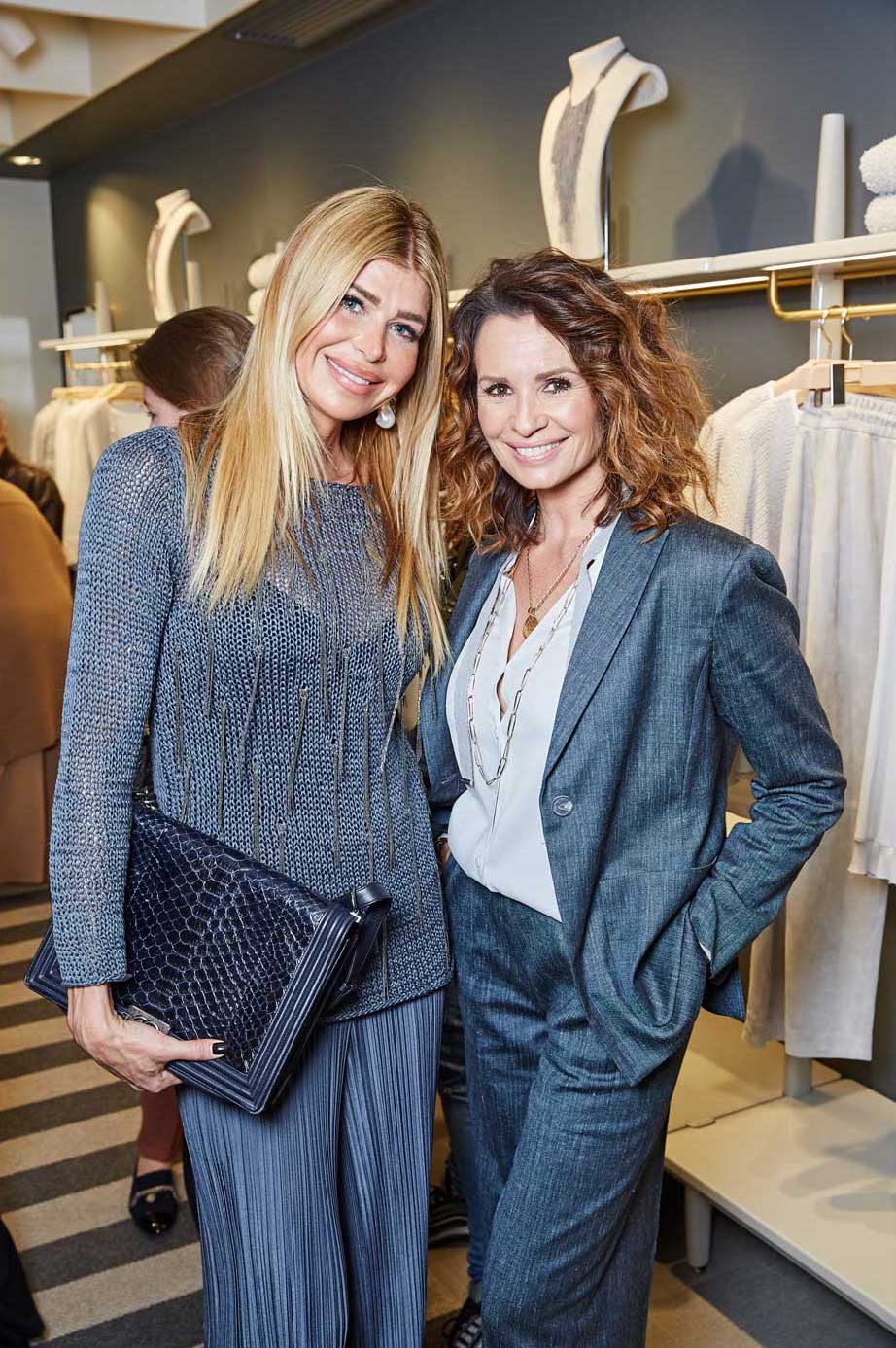 //Dutch celebrities Estelle Cruijff & Leontine Borsato dressed in Fabiana Filippi

Talkies Party News : Opening Fabiana Filippi Boutique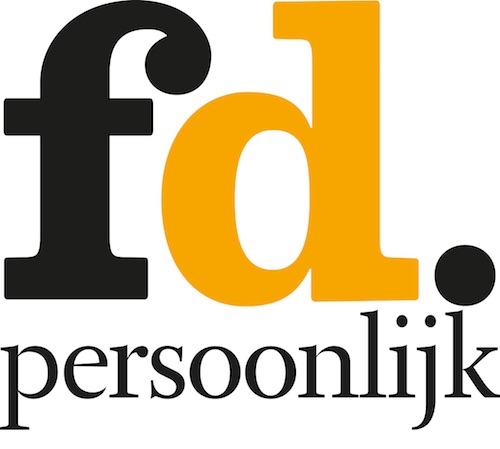 Oog voor... Fabiana Filippi

//Influencers, celebrities and press spreading the [Fabiana Filippi] word on Instagram

Binnenkijken: de nieuwe Fabiana Filippi boetiek in Amsterdam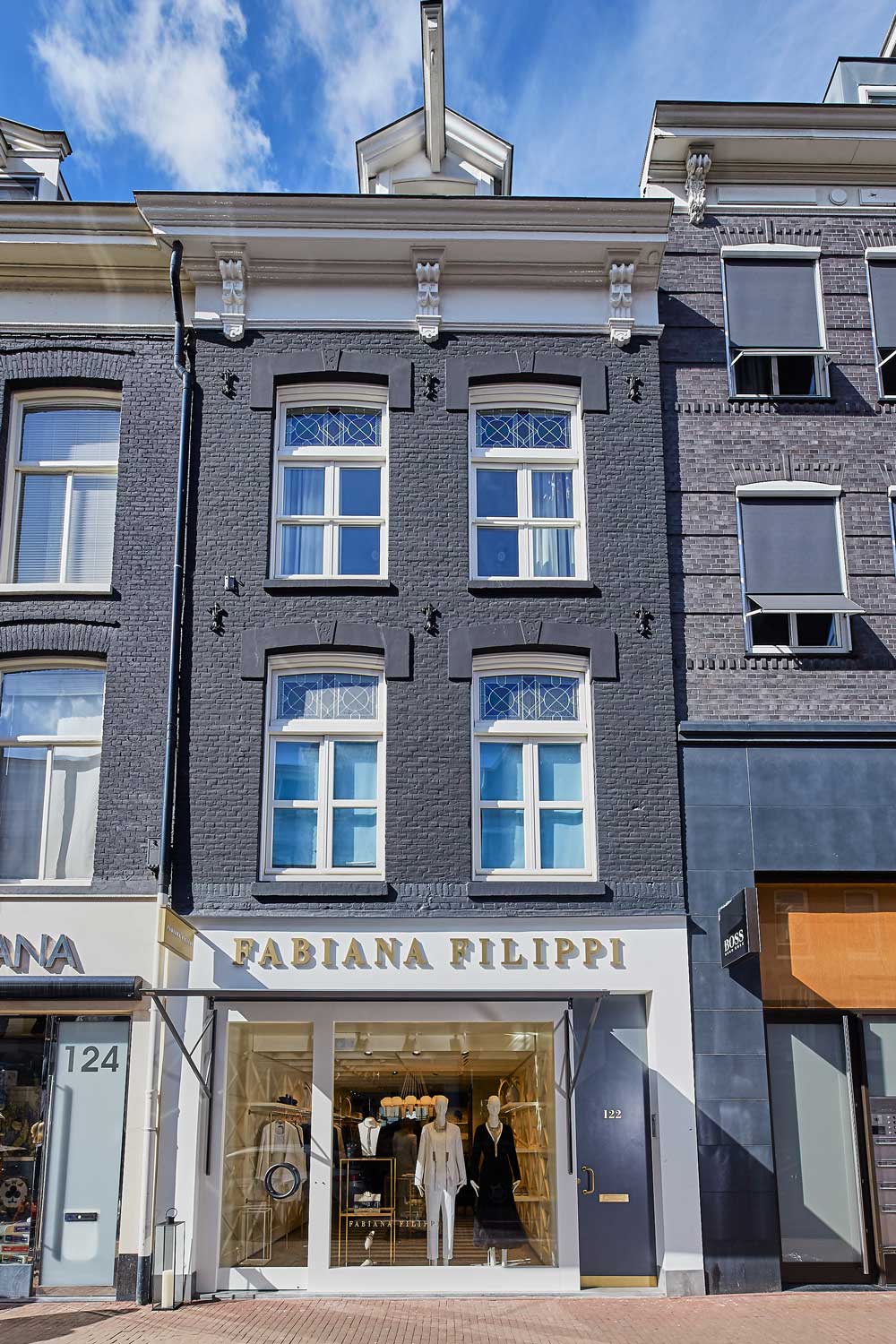 Would you like to read the full article in trade-press magazine FashionUnited? ▽
[open]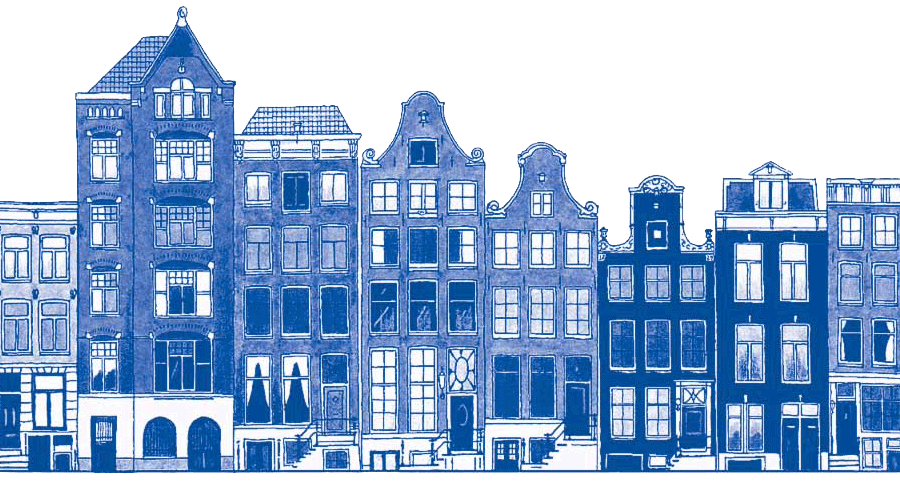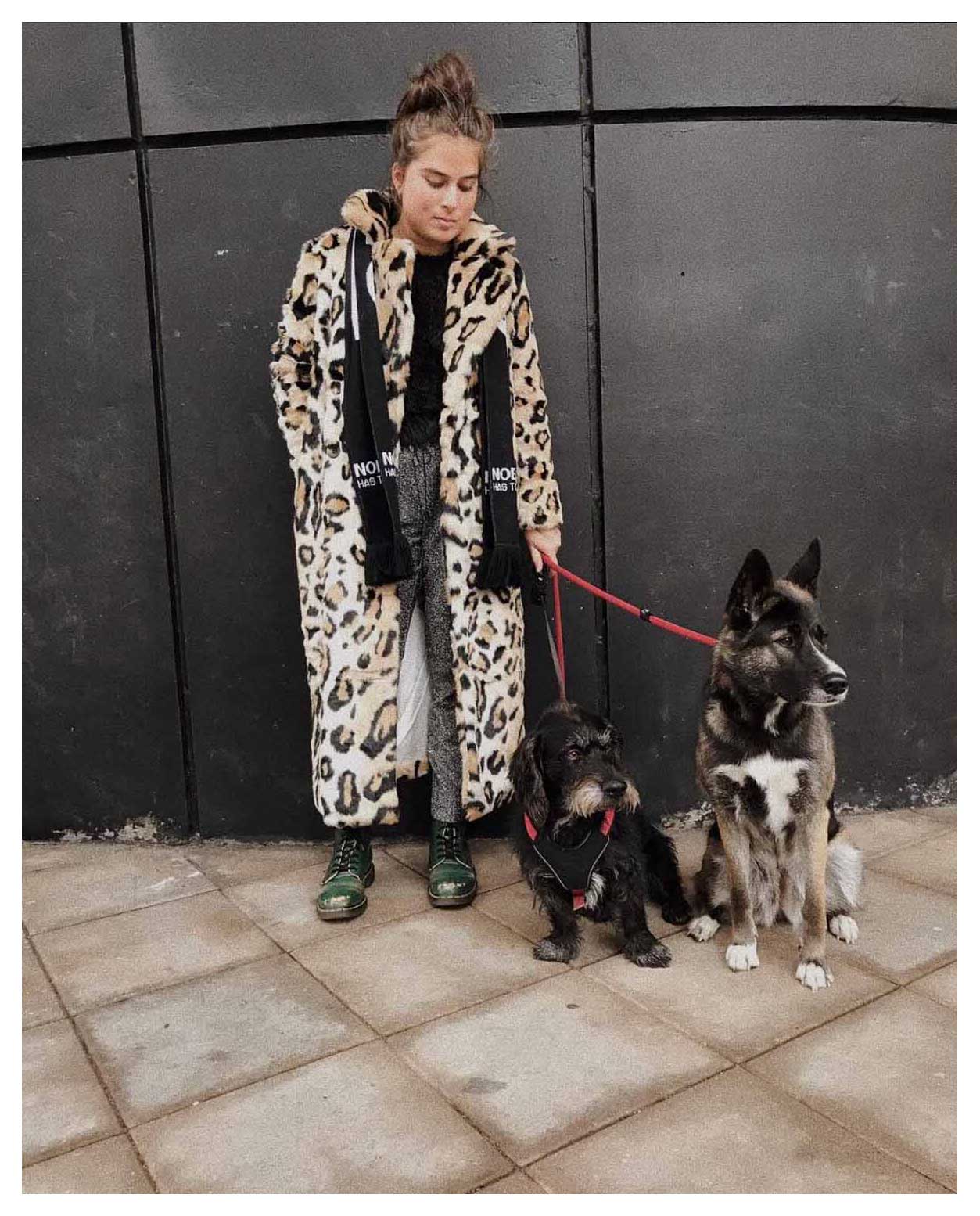 The illustrious
Max Willekes & Noah Disco
are
ON THE LOOKOUT FOR MOTIVATED
HUMANS M/V
Send your email and brilliance accompanied by your résumé to Thijs Willekes | thijs@so-pr.com

More questions?
Call us
Monday till Friday 09.00 a.m. - 06.00 p.m.
P.S.


Bring your most delicious Cookies
when you pop by!