case - Lululemon [Store Opening]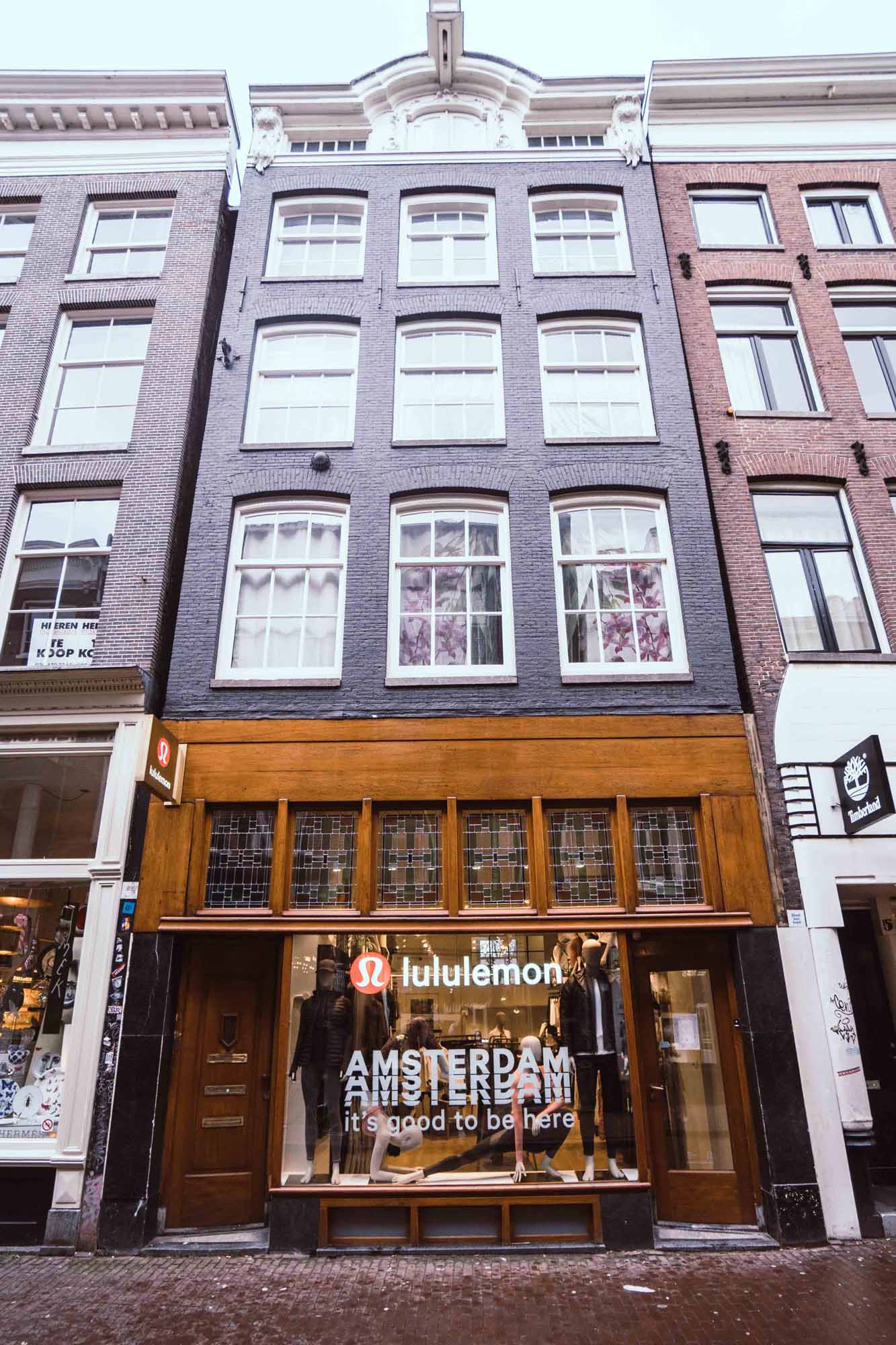 // The lululemon flagship store holds not only space for two floors of leisure wear, but also a communal yoga/event space and a garden.
STORE
OPENING
That lululemon knows how to throw an event is a fact, just as it is a fact that we at So PR don't find much to be overwhelming. To paint a picture: we supported lululemon in 3 events in 2 days. Pause for reaction. First we invited top press to join a private yoga class by global brand ambassador Baron Baptiste, after we produced an instore event for local ambassadors and the day after we continued with a pre influencer meet up in the just opened store before we accompanied the crew to a large scale yoga event (as in 400 yogi's joining for one practice big) at het Scheepvaartmuseum in Amsterdam. Oh and did we mention that we also found time to arrange interviews and send out a press release in the meanwhile?
// An intimate instore breakfast by Chef Nana after a yoga session by Baron Baptiste. The next day we hosted 400 yogis at Het Scheepvaartmuseum for yet another yoga practice.
some of the pay-off