case - Steve Madden [brand activation]
What started as a modest $1100 investment in 1990 has grown into one of the most iconic footwear brands. At So, we like a well-executed American Dream. Our collaboration with the infamous Steve Madden (partly) therefore feels like a perfect match.
We've been going all out with the different send-outs of the popular brand. We introduced the press with a Steve Madden doll (including her very own shoe collection), a movie night in and a 10.000 steps walk along a curated route (cookies! flowers! coffee!), to just name a few.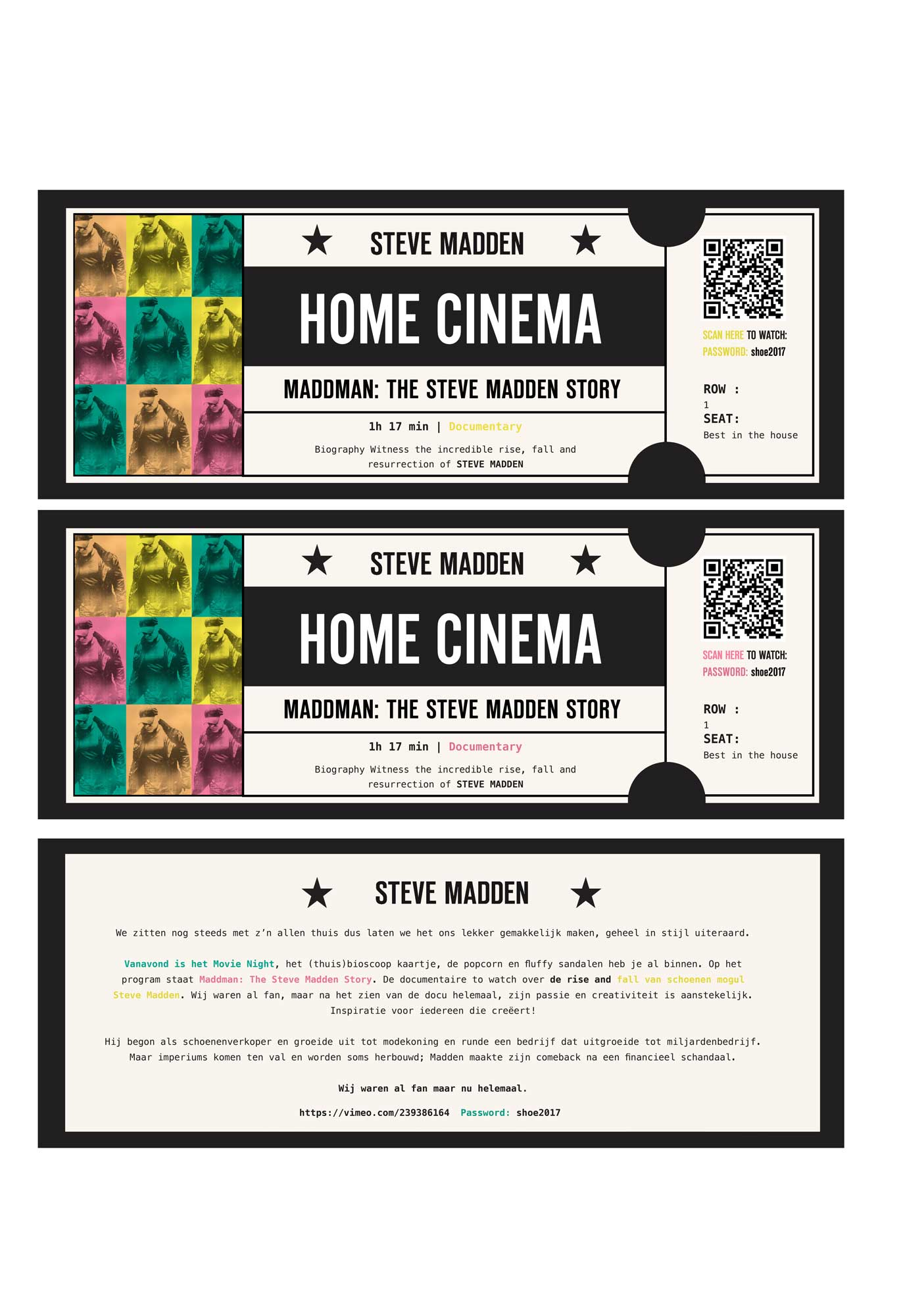 Nr 1.

the STEVE MADDEN DOLL
Nr 2.

the STEVE MADDEN MOVIE NIGHT
Nr 3.

the STEVE MADDEN CITY WALK
This all resulted in major brand publicity of Steve Madden in both off and online respected media outlets