case - ICI PARIS XL [Beauty Press event]
BEAUTY
PRESS EVENT
The exclusive beauty brands by ICI PARIS XL featuring their latest upcoming product releases. These (bia)annual events by ICI PARIS XL are a continuous success. Every beauty editor shows his or her face on this much talked about event held at the most beautiful locations in Amsterdam.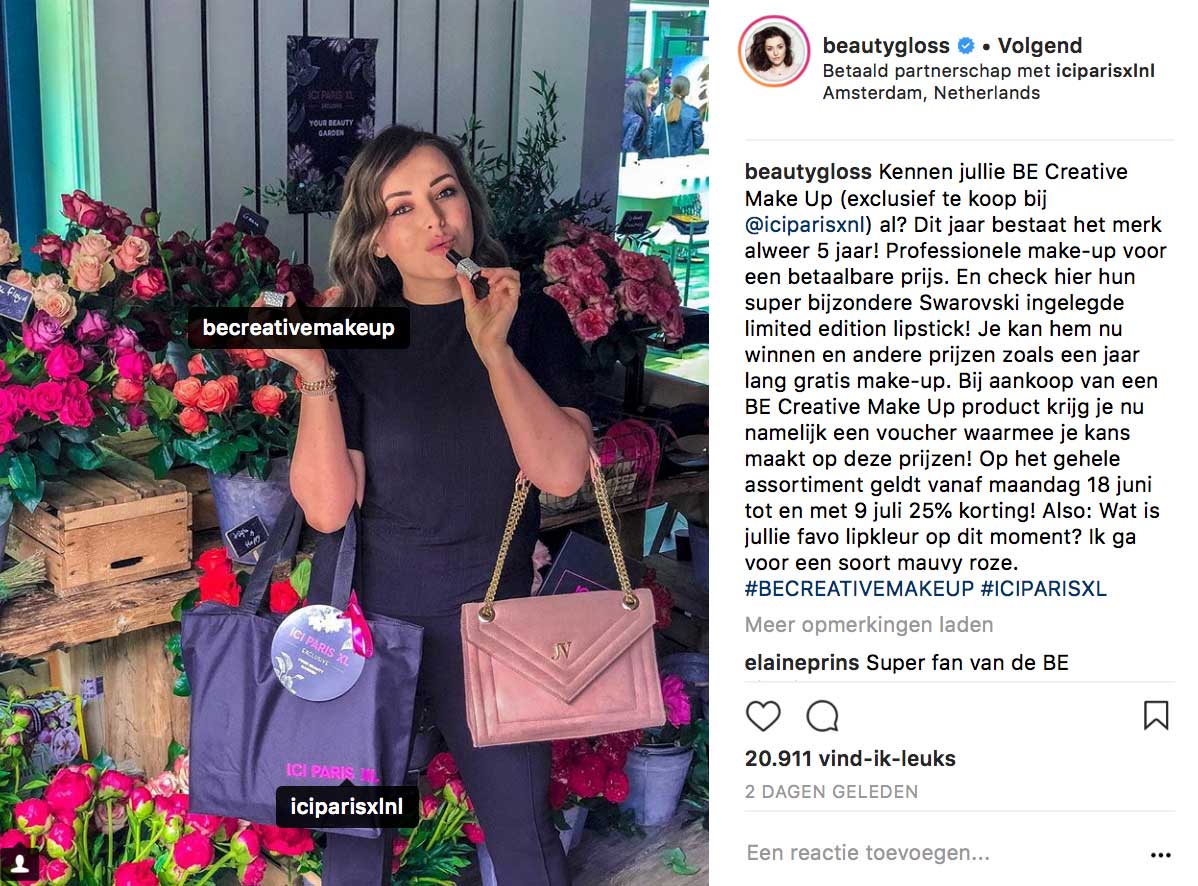 //Mascha Feoktistova from Beautygloss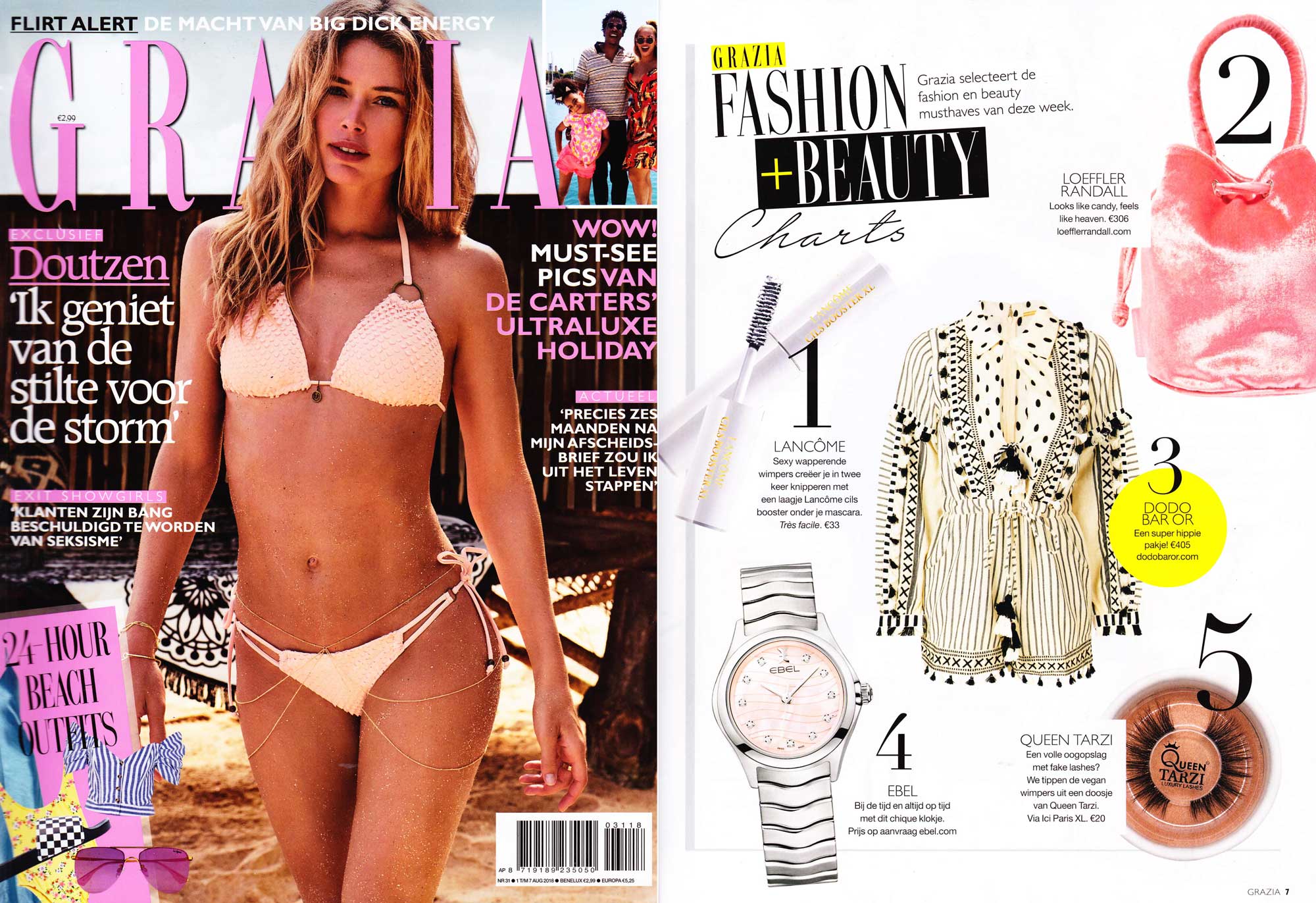 //Cosmopolitan on Insta-stories
EVENTS & LAUNCHES
So PR creates made to measure events that communicate your brand message, whether you require one spectacular launch party or would like to expose your product or brand at a (bi)annual press-event. So PR has an in-house production team who will take care of all the details, while our PR managers will take care of the perfect guest list.
Load More
Fail to load posts. Try to refresh page.