case - A night Out with Janice [Brand Activation]
"We're all born naked and the rest is drag."
That every person, party or event is different JANICE proves with this festive 'ball'. On this night out with JANICE the festivities started at the Amsterdam Lloyd hotel. After a good old dress up party, the crew, including Dutch influencers and celebs, went (by limo of course, accompanied by the So PR team) to the Melkweg for a live show by Rupaul's most popular Queens. JANICE serving you JANICE realness like no other, shantay you stay.

// A-listers all dressed up in the Janice Collection prior to Rupaul's Drag Race extravaganza!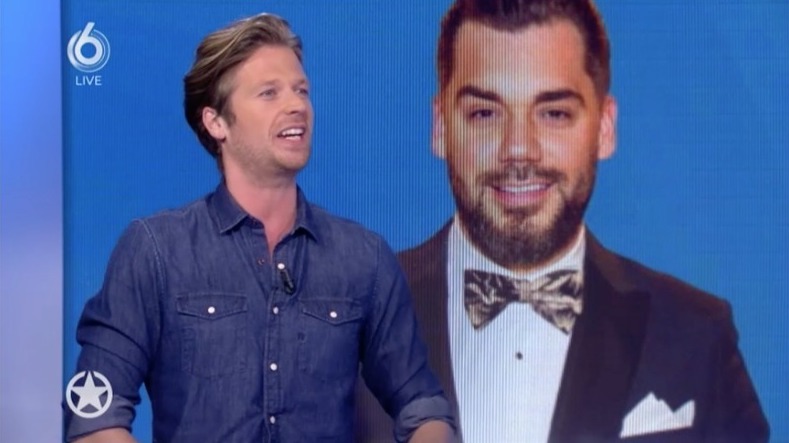 // "A night out with Janice", featured on Showniews. // Ladies & Gentle(wo)men the results please….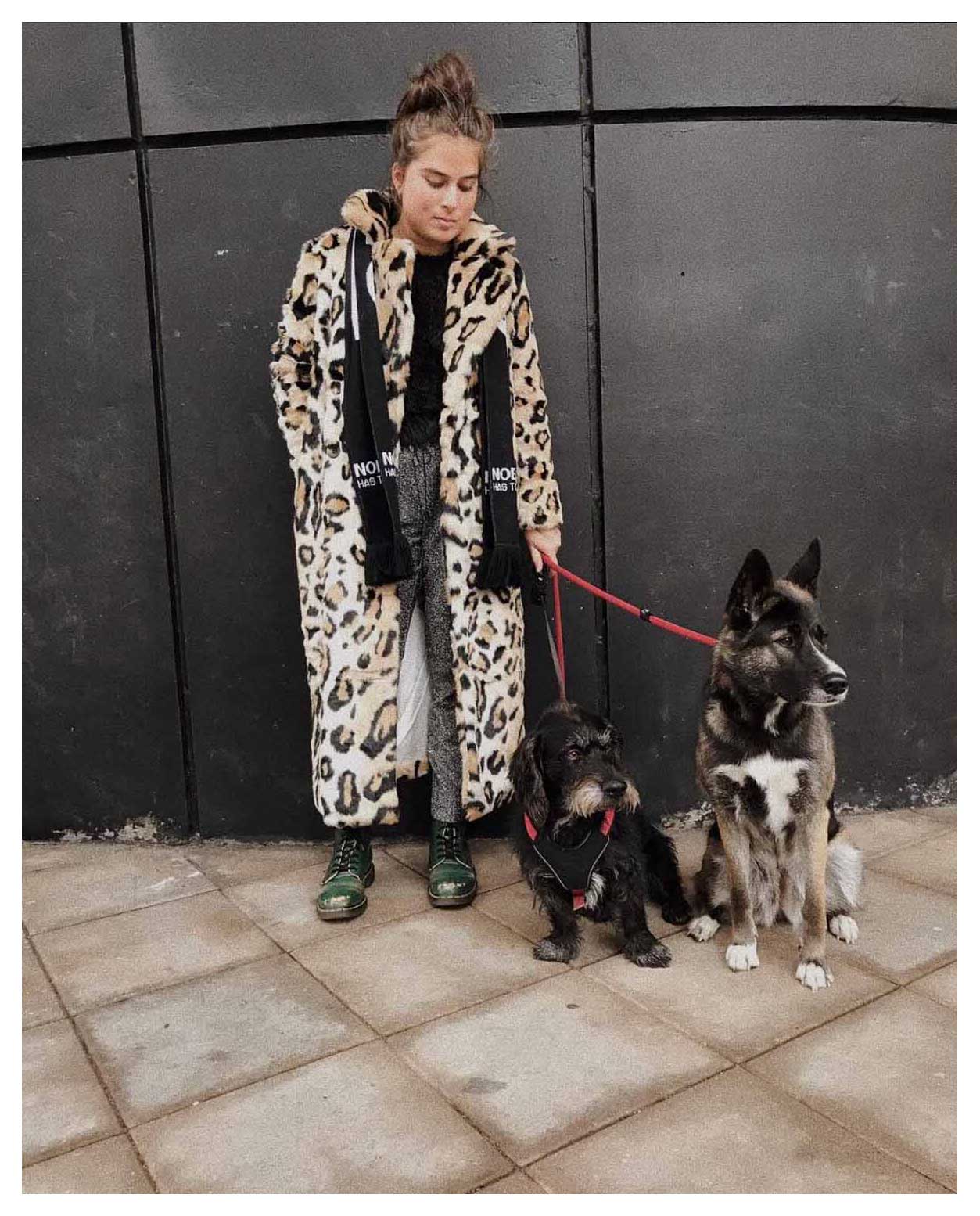 The illustrious
Max Willekes & Noah Disco
are
ON THE LOOKOUT FOR MOTIVATED
HUMANS M/V
Send your email and brilliance accompanied by your résumé to Laura Disco | laura@so-pr.com

More questions?
Call us
Monday till Friday 09.00 a.m. - 06.00 p.m.
P.S.


Bring your most delicious Cookies
when you pop by!