case - Authentic Beauty Concept [Beauty Launch event]
BEAUTY
LAUNCH EVENT
Authentic Beauty Concept is a holistic premium brand co-created with a unique hairdresser collective to start a new path to authentic beauty. So PR partnered up with this high-end hairdressers brand to help them launch into the Dutch market. We've accompanied press to the European launch of the brand in Berlin, connected the right influencers and activists to the vegan haircare products and invited top press to a launch breakfast. On a day to day base, image, product and copy requests are being handled as we do for all the brands we proudly represent.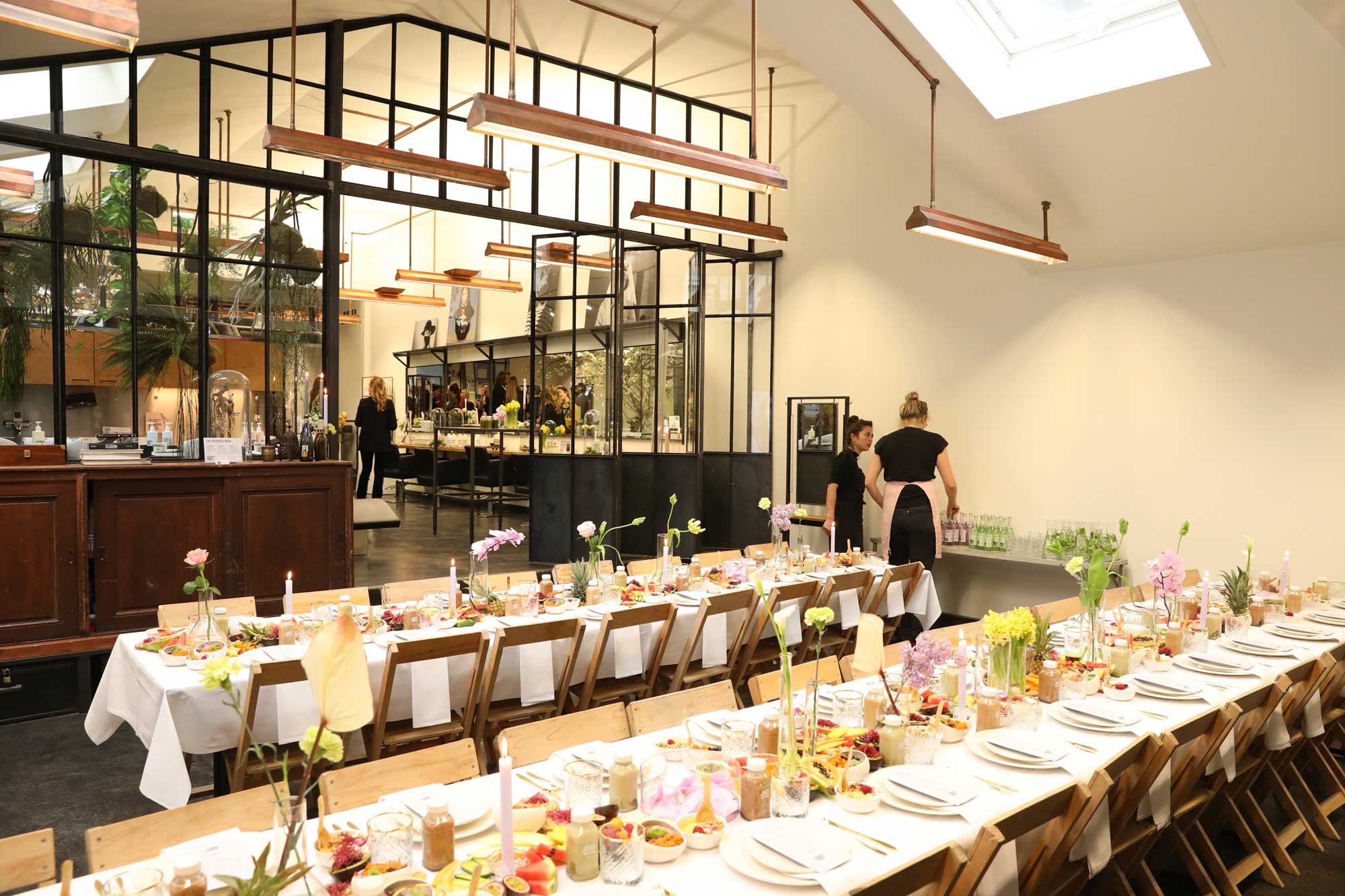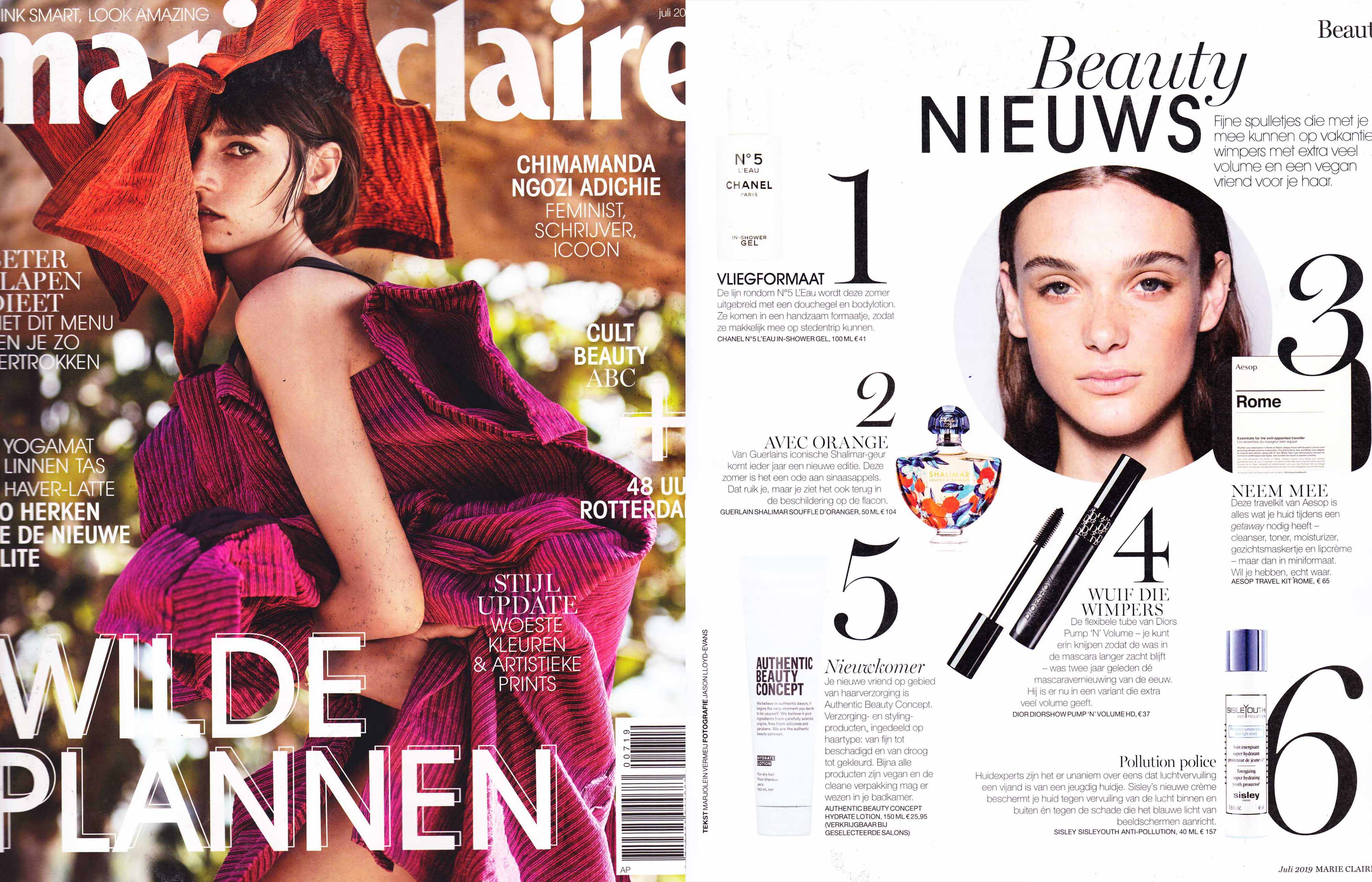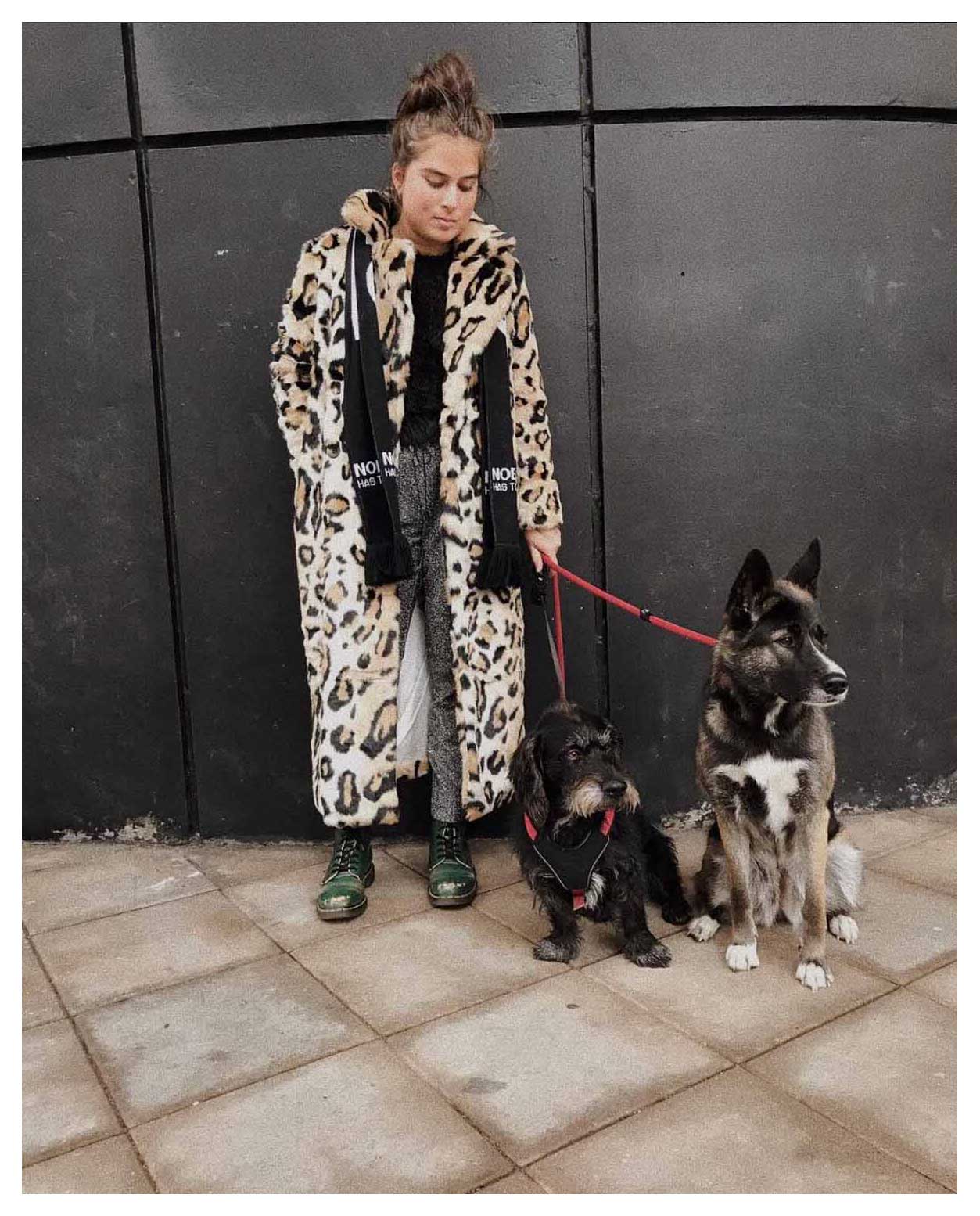 The illustrious
Max Willekes & Noah Disco
are
ON THE LOOKOUT FOR MOTIVATED
HUMANS M/V
Send your email and brilliance accompanied by your résumé to Thijs Willekes | thijs@so-pr.com

More questions?
Call us
Monday till Friday 09.00 a.m. - 06.00 p.m.
P.S.


Bring your most delicious Cookies
when you pop by!