case - ICI PARIS XL [Beauty Press event]
BEAUTY
PRESS EVENT
The exclusive beauty brands by ICI PARIS XL featuring their latest upcoming product releases. These (bia)annual events by ICI PARIS XL are a continuous success. Every beauty editor shows his or her face on this much talked about event held at the most beautiful locations in Amsterdam.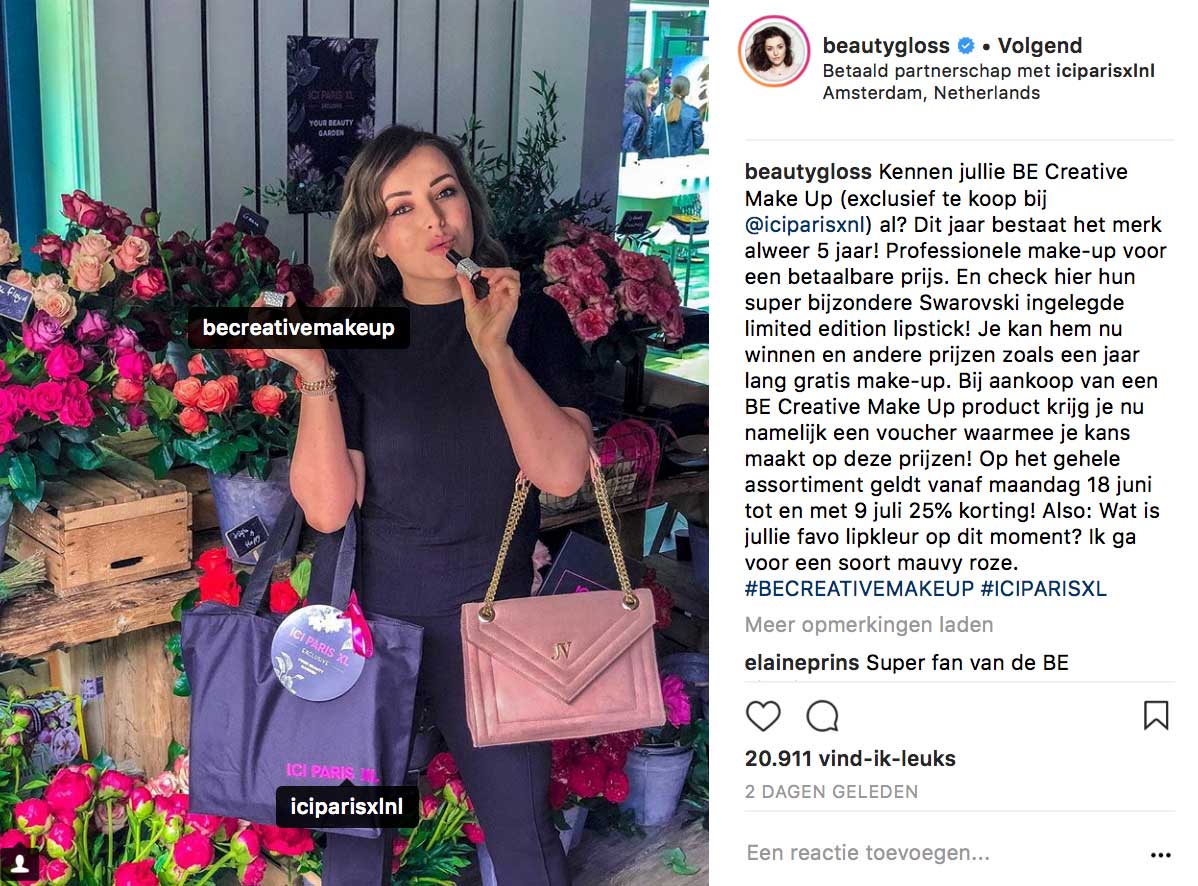 //Mascha Feoktistova from Beautygloss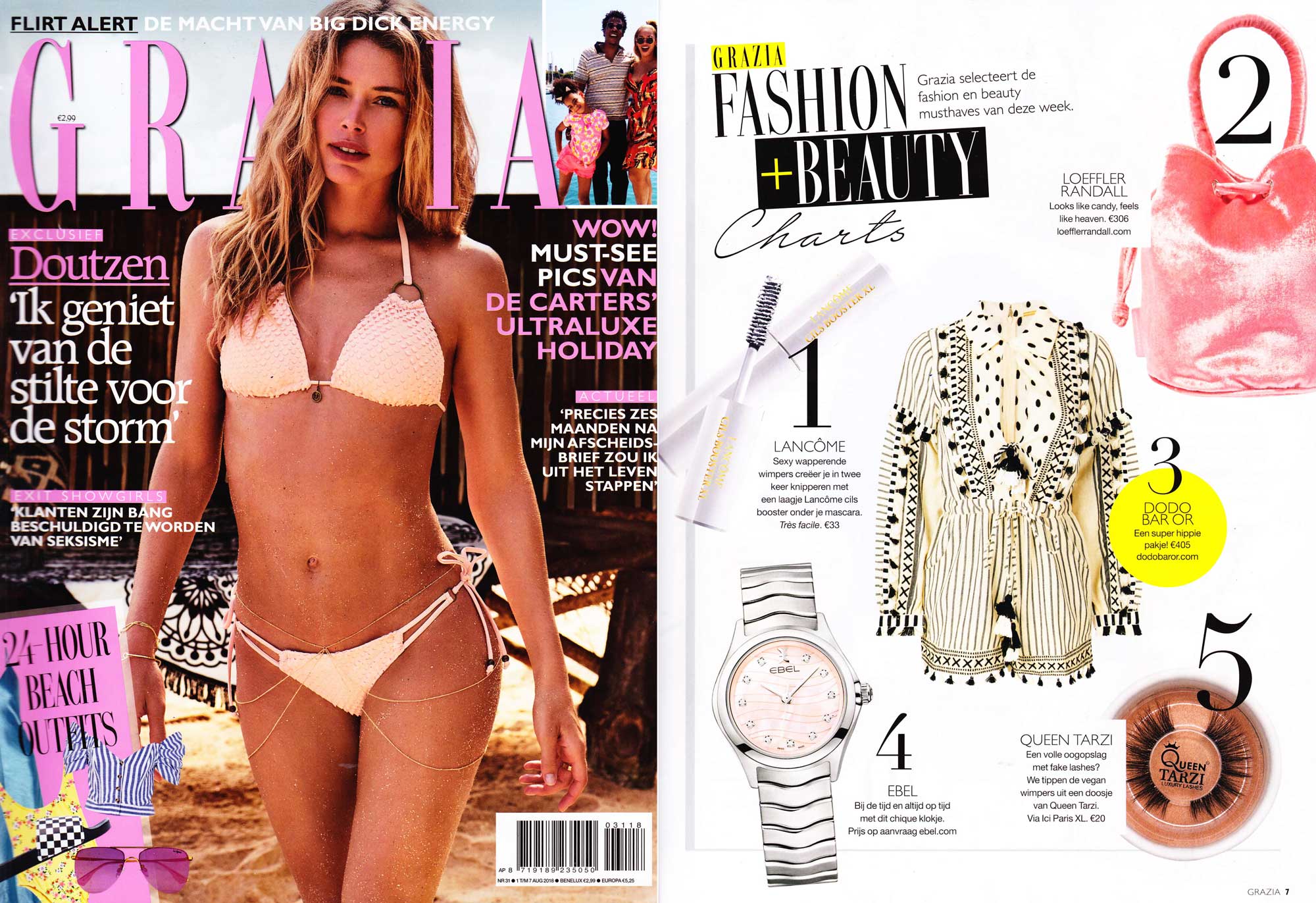 //Cosmopolitan on Insta-stories
EVENTS & LAUNCHES
So PR creates made to measure events that communicate your brand message, whether you require one spectacular launch party or would like to expose your product or brand at a (bi)annual press-event. So PR has an in-house production team who will take care of all the details, while our PR managers will take care of the perfect guest list.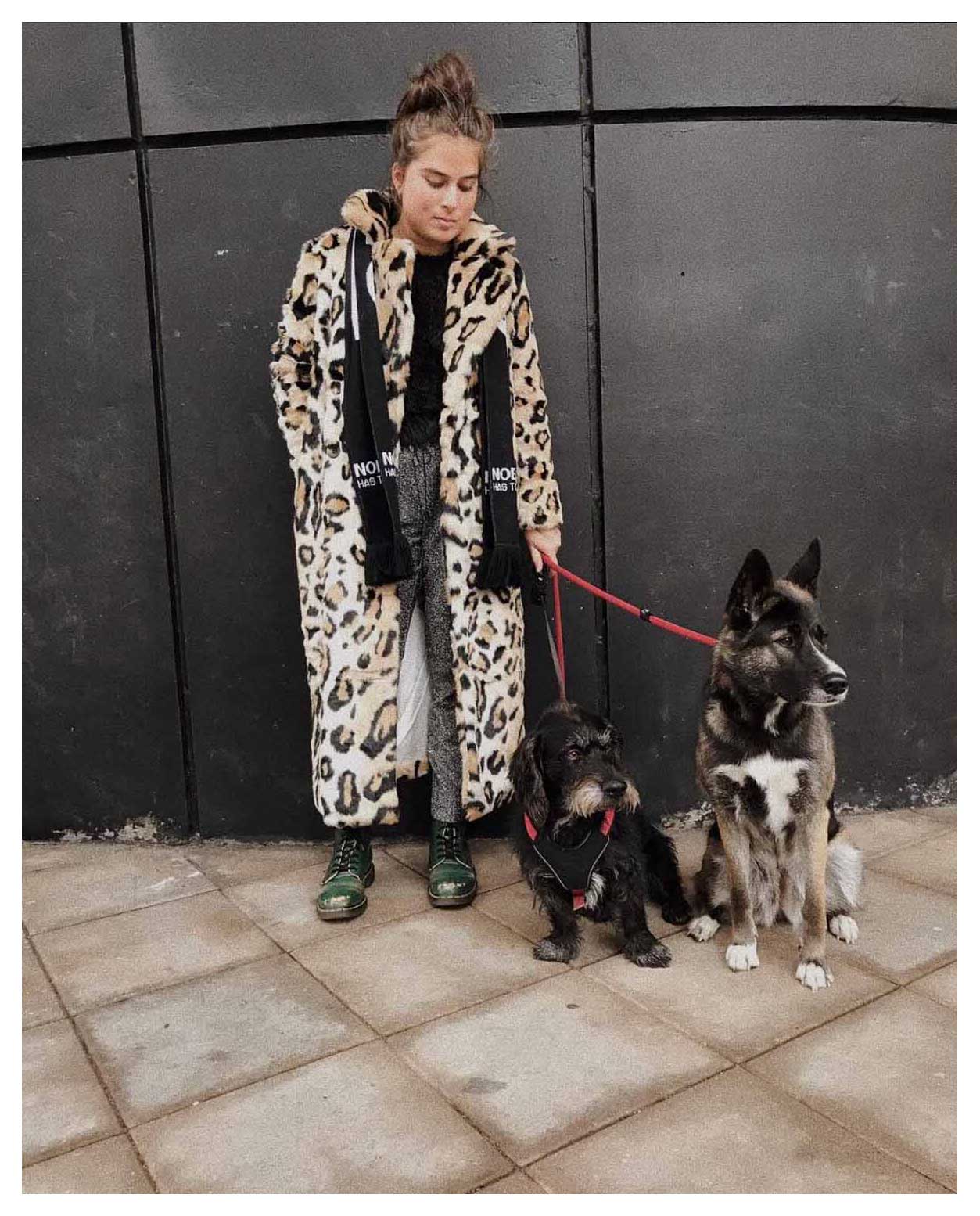 The illustrious
Max Willekes & Noah Disco
are
ON THE LOOKOUT FOR MOTIVATED
HUMANS M/V
Send your email and brilliance accompanied by your résumé to Thijs Willekes | thijs@so-pr.com

More questions?
Call us
Monday till Friday 09.00 a.m. - 06.00 p.m.
P.S.


Bring your most delicious Cookies
when you pop by!