case - CLAY & GLOW [The Exfoliating Face Scrub launch]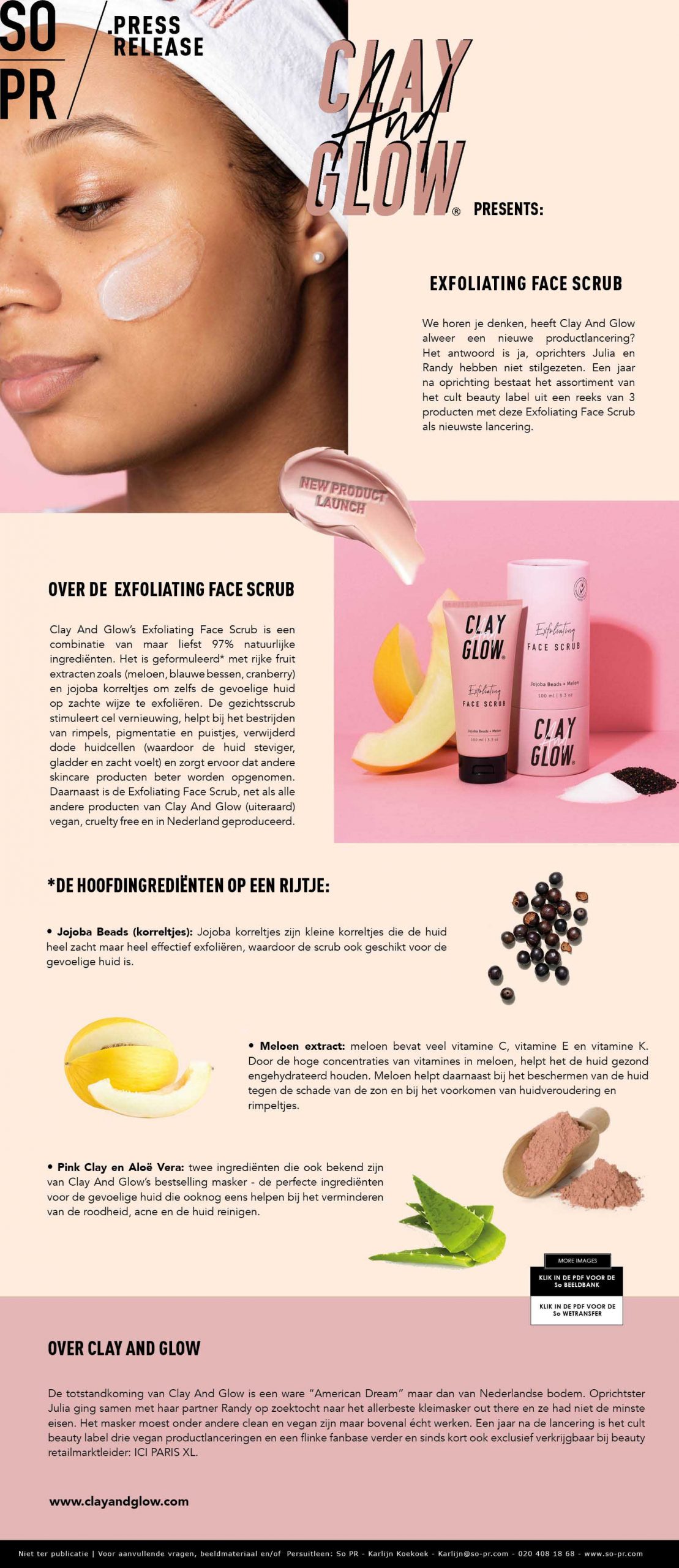 The Exfoliating Face Scrub launch

Great results without having to dip into the brand's marketing budget, yes that's what PR dreams are made of. This dream became reality when we sent 40 carefully wrapped packages containing Clay And Glow's newest launch: an exfoliating face scrub to (beauty) influencers.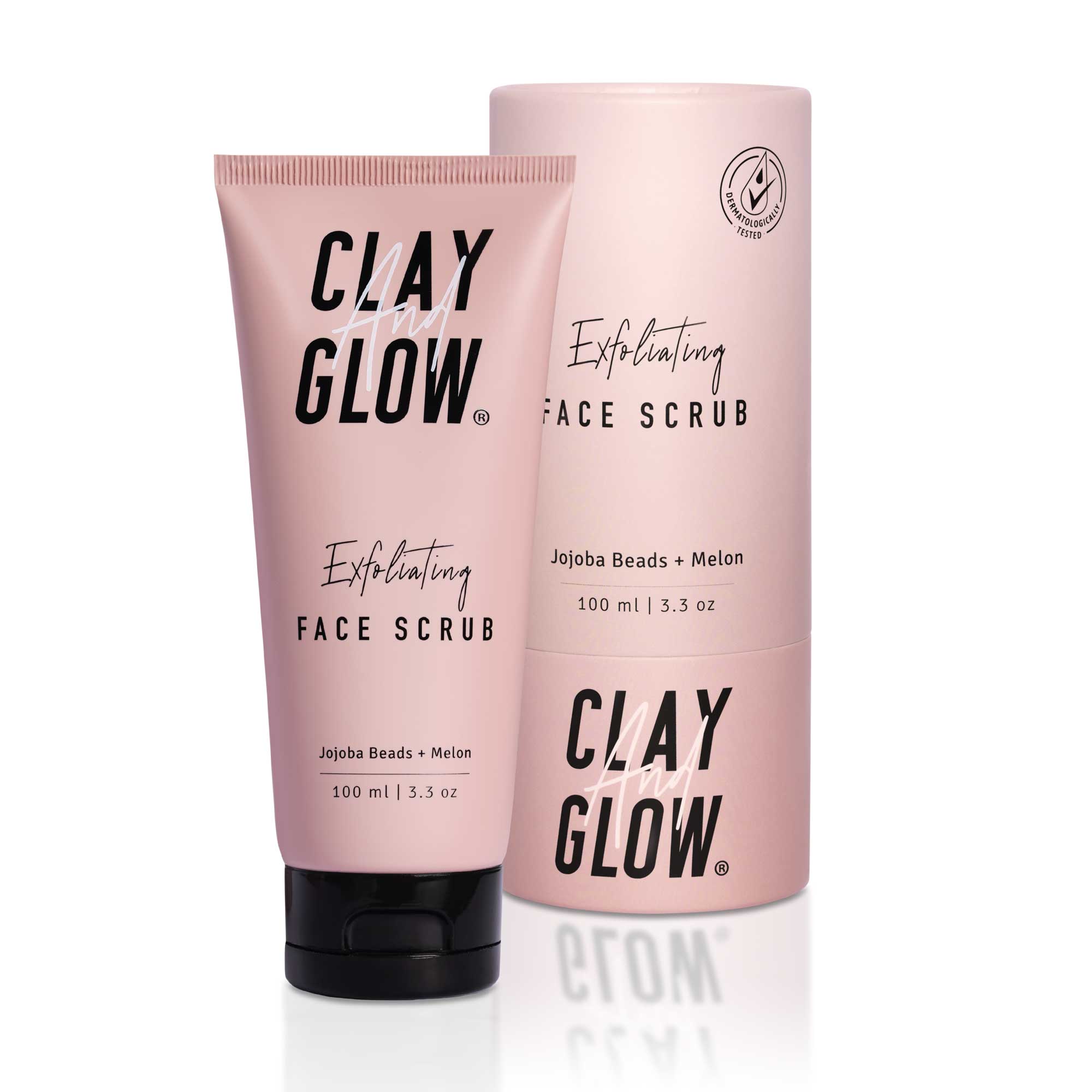 The results quickly rolled in and kept on rolling, with huge influential forces like
Monica Geuze

,

Nina Warink

,

An Knook

, and

Manon Tilstra

posting something on their respective channels.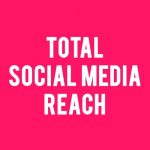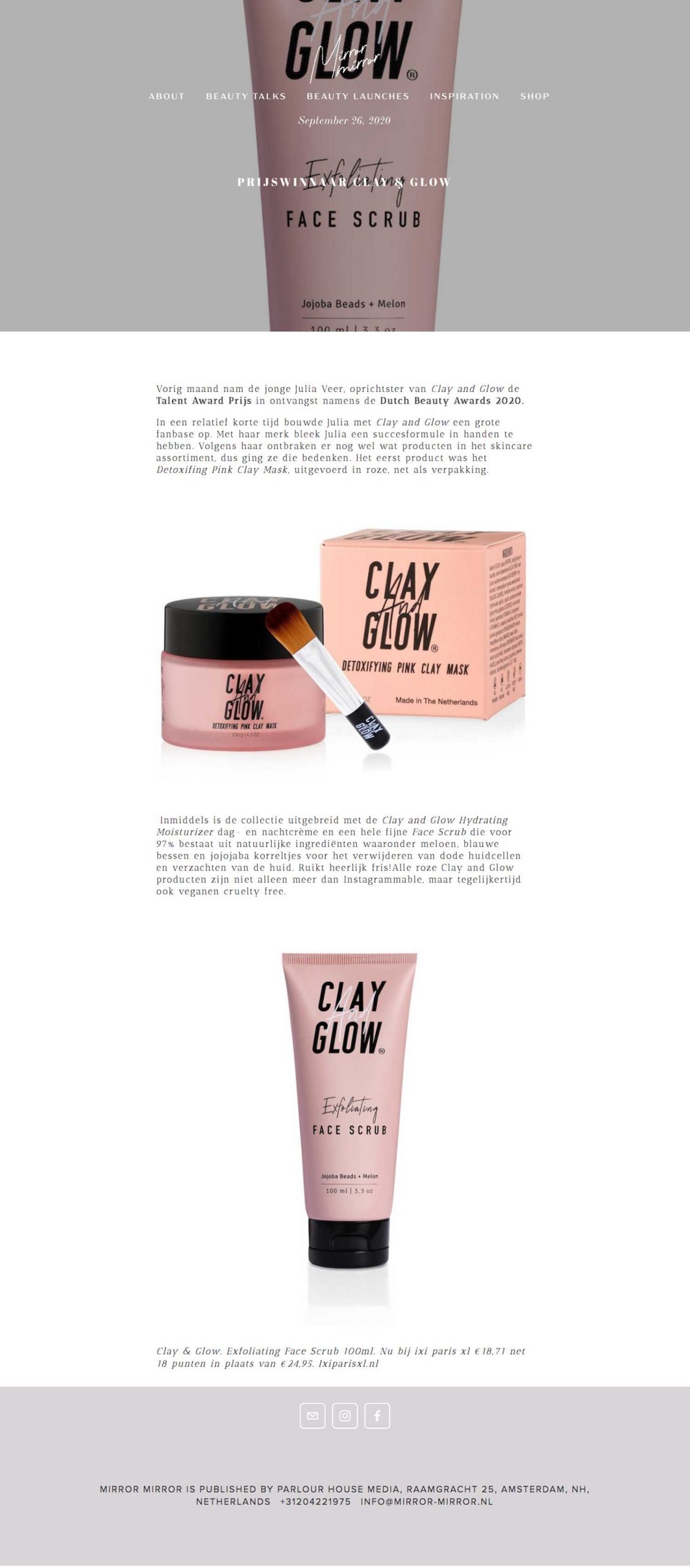 Also, Influential websites such as MirrorMirror.nl wrote articles about Clay and Glow Exfoliating Face Scrub.